Applied Massage Techniques in the context of integrated palliative care.
Warm hands on an aching body, with Roni.
Applied Massage Techniques for Oncology, Trauma, Stress, side effects of modern-day illness, Chronic anxiety, Chronic pain and more.

The Facilitator

Roni Gilboa is sharing her experience based on more than 10 years of treating cancer patients and their caregivers and also teaching massage therapists in the oncology environment,
The Course

This 2-week course is dedicated to understanding and practicing integrated palliative massage. While the massage techniques I practice and teach are deeply rooted in Traditional Thai Massage and Thai Acupressure, in this course we will explore the fascinating and intriguing opportunities that present themselves when these traditional techniques interact with other approaches like Shiatsu and Fascia Manipulation.
We will talk honestly, openly and without fear about dealing with a life-threatening illness or long-term trauma, we will learn the implications on a patient's physical, mental, emotional and spiritual environment.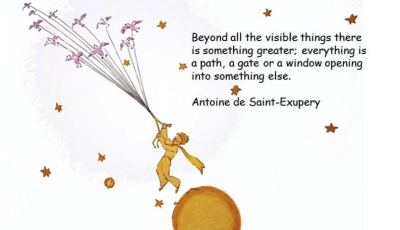 We will explore the standard and innovative courses of treatment in conventional, western medicine and their short and long-term side effects. We will delve into issues such as - what is palliative care; what is our therapeutic stance; how we process loss, grief, how we recycle and redistribute the energy of trauma, how do we deal with recovery and healing.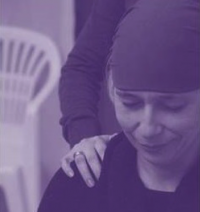 This course is about hands-on practice of touch therapy techniques that I developed to address the needs of my oncology patients
These techniques also apply to trauma, chronic pain, various geriatric ailments, treating side effects of western medication protocols, pain management, lack of sleep, neuropathy, etc. 
We will practice "listening with our hands", opening our hearts, protecting our body and adjusting our therapeutic tools.
We will explore attentive presence, therapeutic intent and flexibility, we will navigate through the integrative approach, we will dance, meditate, exercise Qi Gong and delve deeper into our own therapeutic stance, we will practice the joy of Thai massage and combine the forefront of western understanding of muscles, movement and fascia with traditions of Sen lines and movement of energy.

Everyone with a background in Thai massage is welcome.
Next scheduled course:
9 to 20 December 2019
Another course with the same facilitator: