Massage Related Workshops in Chiang Mai
For advanced practitioners and massage therapists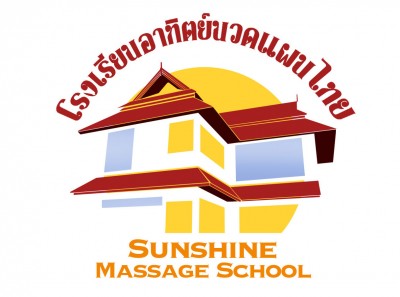 These Workshops are not Thai Traditional Massage, but are proudly hosted by our school.

Sunshine Massage School understands that bodywork practitioners and massage therapists want to continue to develop additional skills that will allow them to support their practice, care for themselves and broaden their horizons.
These workshops are also good occasions to meet practitioners from other disciplines.



Among all the interesting Workshops this year, we propose you:
You can also visit Sunshine's other websites:
Advanced Thai Massage Courses
The Sunshine Massage School
School for Traditional Thai Massage in Chiang Mai, Thailand

Approved by:
Feel free to share this site on your favorite social network with the icons below.