Thai Massage meets Osteopathy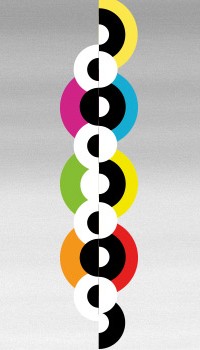 What is the class about? 
This 5-day class introduces a new form of bodywork called "Ostéo Thai".
It combines extraordinary Thai massage techniques with the precise and gentle touch of osteopathy. The goal is to help joint mobility, restore vitality and ease of movement.
What is Osteopathy?
Osteopathy uses only the therapist's hands as its tool for treatment. It is a functional, holistic and complete system of health care. Based on anatomy, physiology and touch, osteopathy promotes health by correcting mobility imbalances within, and between, the structures of the body (muscles, bones, ligaments, organs, fascia). Osteopathy may be used either as a preventive therapy or as a curative one.
What will you learn?
Obviously this class does not aim to teach osteopathy, but to introduce its students to some osteopathic techniques that can easily be integrated into Thai massage.
During this course we will focus on: 
1. The principles of Ostéo Thai:
The benefits that osteopathy brings to Thai massage.
The benefits that Thai massage brings to osteopathy. 
2. The study of:
Osteopathic principles (how the body reacts to the touch) (reciprocal tension; Muscle Energy techniques...).
Osteopathic techniques (with regards to muscles, structure, joints, fascia and internal organs).
3. Advanced Thai massage techniques.
4. How to integrate osteopathy and Thai massage in our treatment.
5. How to develop a different, lighter touch, working with the fasciae.
6. How to recognize and treat some "trouble maker" muscles involved in the main pathologies (lower back pain...)
7. How to release and reconnect the two extremities of the spine (C0-C1-C2 ; L5-S1).
This class is open to anyone with a background in Thai Massage.
5 days / 30 CE Hours, Baht 13,500.-
Next workshop:
9 to 13 January 2023  ** subject to change **