Comforting cancer patients:
 Applied massage techniques in the context of palliative care.
5 to 9 Dec. 2022, Oncology & Massage
12 to 16 Dec. 2022, Massage for Trauma
Warm hands on an aching body, with Roni.
This is a course about Applied Massage Techniques for Oncology, Trauma, Stress, side effects of modern-day illness, Chronic anxiety, Chronic pain and more.

The Facilitator
Roni Gilboa is sharing her experience based on more than 10 years of treating cancer patients and their caregivers and also teaching massage therapists in the oncology environment.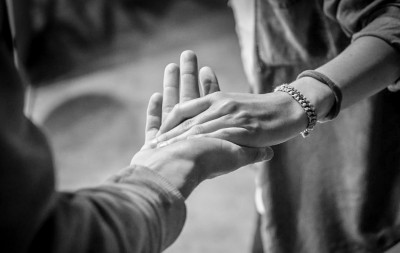 Overview - Touch Therapies
Touch Therapies is an integrated hybrid method combining traditional and modern massage techniques and its application in palliative massage therapy for oncology, trauma, stress, chronic pain, side effects of modern day illness, anxiety and more.
Roni developed Touch Therapies as a continuous, gentle, attentive adjustment of the tangents between traditional Thai massage, Shiatsu, Fascia manipulation and the insights of my teachers, students and patients throughout the years.    

Oncology
This segment is dedicated to understanding and experiencing the oncology environment, We will talk honestly, openly and without fear about dealing with a life-threatening illness or long-term trauma, we will learn the implications on a patient's physical, mental, emotional and spiritual environment.
We will explore the standard and innovative courses of treatment of cancer in conventional, western medicine and their short and long-term side effects. We will delve into issues such as - what is cancer, what is palliative care; what is our therapeutic stance; how we process loss, grief, how do we deal with recovery and healing. We will practice movement and breathing we will explore grounding and intent. We will dance, meditate, practice Qi-Gong. We will experience "listening with our hands", opening our hearts, protecting our body and adjusting our therapeutic tools.
Trauma
In this segment we will massage our way from illness to healing as we practice techniques that apply to the well documented and the uncharted manifestations of trauma in our being.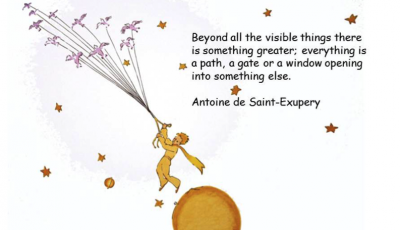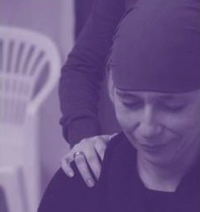 We will practice massage applications for trauma, chronic pain, side effects of western medical protocols, pain management, insomnia, neuropathy, digestion issues and more. We will explore attentive presence, therapeutic intent and flexibility, we will navigate through the integrative approach, we will dance, meditate, exercise Qi Gong and delve deeper into our own therapeutic stance, we will practice the joy of Thai massage and combine the forefront of western understanding of muscles, nerves, movement and fascia with traditions of Sen lines and energy distribution. 
Next scheduled course:
Free introduction:
Saturday, 3 December 2022, from 09:00 to 12:00 h

No registration needed.
Next classes:
Part 1: 5 to 19 December 2022, Touch Therapies - Oncology Massage 
Part 2: 12 to 16 December 2022, Touch Therapies - Massage for Trauma  
Part 1: 5 days / 30 hours, Baht 11,500.-
Part 2: 5 days / 30 hours, Baht 11,500.-
Special price for part 1 and part 2 together:
10 days / 60 CE hours,  
Baht 22,000.-
Everyone with a background in Thai massage is welcome.